School of Discipleship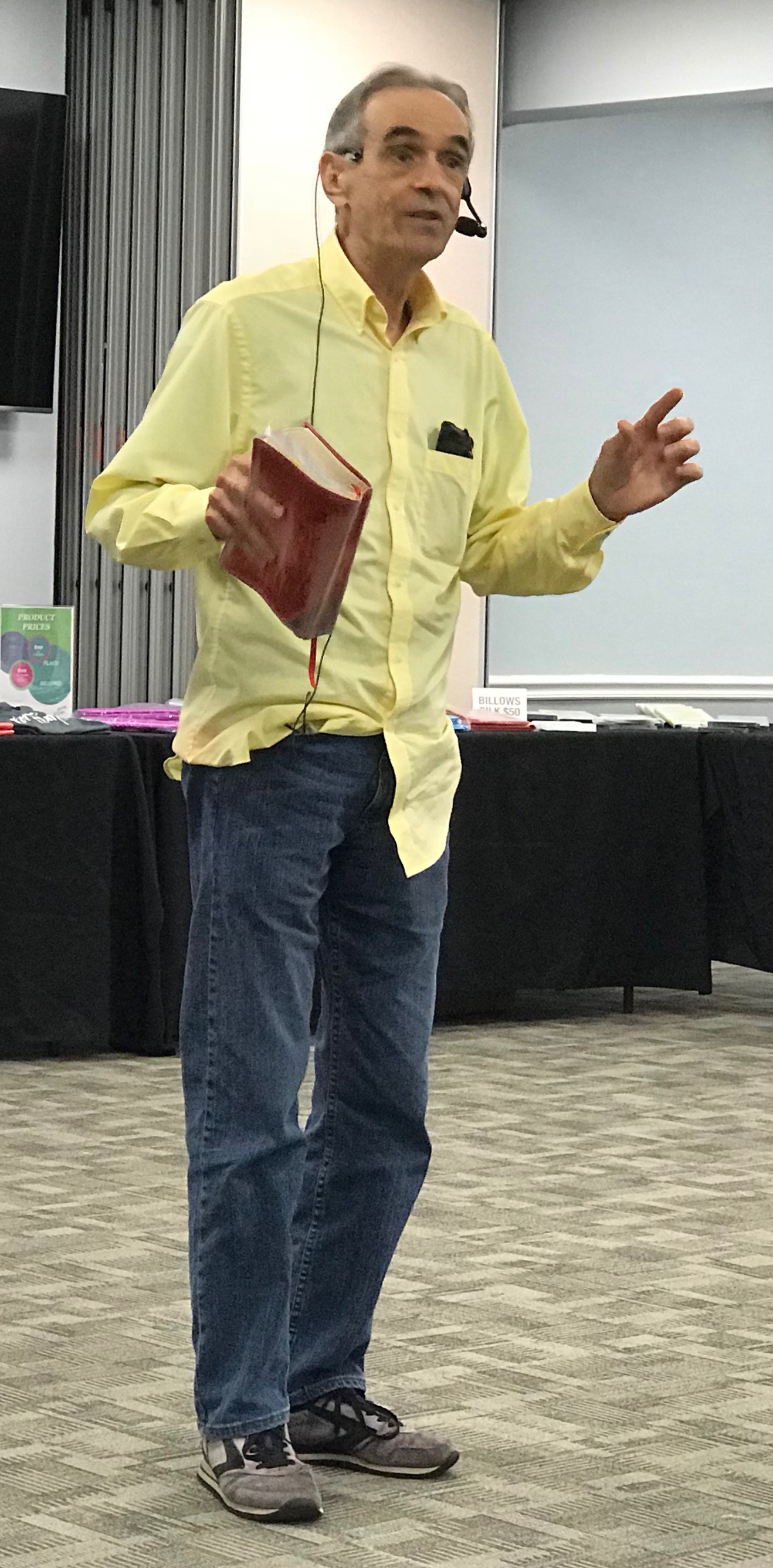 Welcome to the School of Discipleship. Our purpose is to assist you in the disciplined study of Scriptural truth so that you may grow in the grace and knowledge and likeness of Jesus.
All classes may be downloaded at no charge. We have included study questions to help you assimilate information but the real test of discipleship is not questions on a page. It is the way we live each day as disciples of our Lord and Savior.
People like to say they have "radical faith," they are "radical Christians." The word radical derives from the Latin word for roots — radix. Radical faith is faith with good roots — rooted in the good soil of doctrinal truth and holy living. Growing good roots requires diligence and discipline.
Why study Scripture and doctrine? Because as we read, feed on and study the word of God and the doctrines that explain God's word, we grow into men and women who can glorify God and fulfill His purpose in our generation.
The Apostle Paul said to a young Timothy, "Be diligent to present yourself approved to God as a workman who does not need to be ashamed, accurately handling the word of truth" (2 Timothy 2:15).
The Apostle Peter exhorted the church, "Like newborn babes, long for the pure milk of the word, so that by it you may grow in respect to salvation" (I Peter 2:2).
May we be inspired by those words and may we also, as Timothy and as the first century church, sink good roots and grow into saints who glorify God in our generation.
Wil Bozeman
Wesley Scott Amos Ministries